Our Core Values
We Understand
That reputation is earned and we aim to earn this through our actions of honesty and professionalism.
We Value
That no client or order is too small to deserve anything less than our best service quality and client experience.
We Excel
By knowing that we cannot win client loyalty by simply meeting our client's expectations. We must exceed their expectations with every opportunity.
We Believe
That the health, safety and welfare of our employees as the fundamental building blocks.
Our Awards and Accolades
Workplaces that have achieved bizSAFE Level 3 would have their Risk Management implementation. In order for Metal Establishment to have attained this certification, we have engage an MOM-Approved WSH auditor to assess the implementation of Risk Management in our organisation.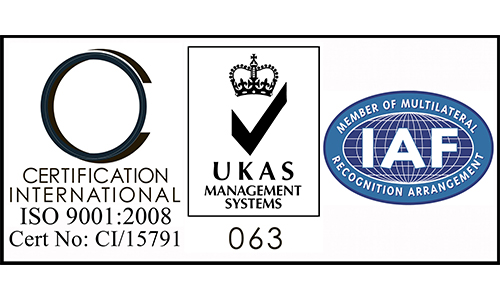 The implementation of ISO 9001:2008 enables Metal Establishment to seek continuous improvement of quality management systems (QMS) and processes in our organisation. This improves the ability of our operations to meet customer requirements and expectations.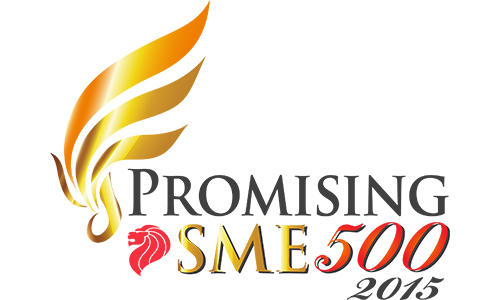 The Promising SME 500 Campaign was spearheaded to recognize the exceptional achievements of business men and women in Singapore, highlighting their commercial success and also recognizing their contributions to the economy and the community at large.
No order quantity is too big or small for us, and we value your business!
Speak to our friendly customer service team today at  +65 6316 6555 or drop us an email at  enquiry@metal-establishment.com